How It Works
Simplistic Access
VRP Presales TM is designed to offer our realtor network first access to pre-sale opportunities before they are released to the public.
We provide you with the tools you need to offer your clients priority access to presale, assignments and exclusive listings.
How?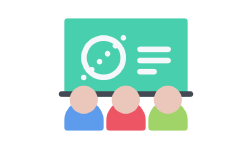 We will educate you on the available product by providing you with the information you need prior to development launch.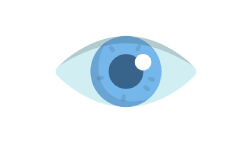 We host preview events for you and your clients – often before it is released to the general public.
Experience The Power of VRP Presales TM
Exclusive Access.
Exclusive Opportunities.
Through VRP Presales TM, get ahead of the competition by providing your clients insider information on new developments before others.
Local Support.
Global Advantage.
Our expert team is here to support you all the way, locally and beyond. Now is the time to expand your real estate business through our international presale opportunities.
Our Network.
Your Community.
No only will you and your clients receive invites to private presale preview events, but we also provide yearly seminars, workshops, and much more. Let us build the VRP Presales TM community together.